General
Viral Pictures of Otumfuo Osei Tutu playing golf in America hits the internet
Pictures of His Royal Majesty Otumfuo Osei Tutu II, the King of the Ashanti Kingdom have surfaced on the internet.
The history of the Ashanti Kingdom and its kingship is recorded in world history and a significant key in the history of Ghana's independence.
Otumfuo is current in the United States of America Memphis for a festival with his entourage and some pictures of him have gone viral in the states. In pictures circulating online, Otumfuo was captured at a golf park participating in the sports. Let's check out the pictures below.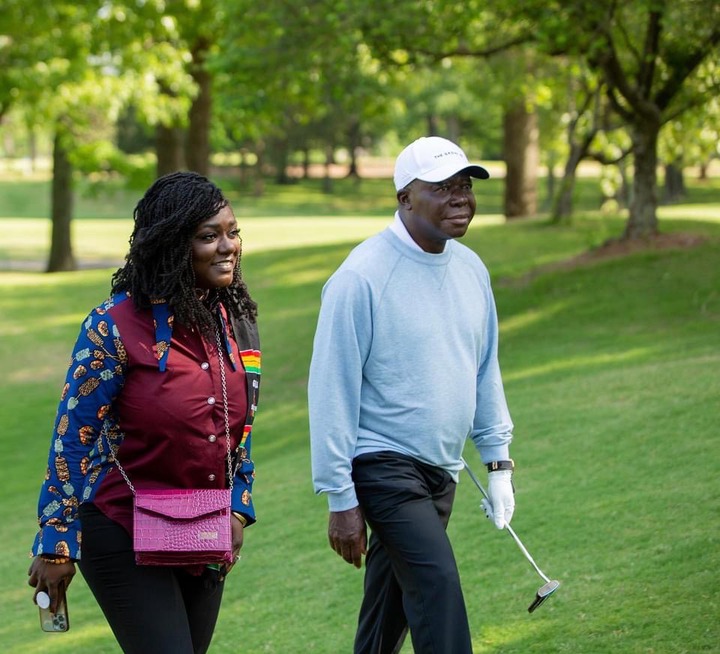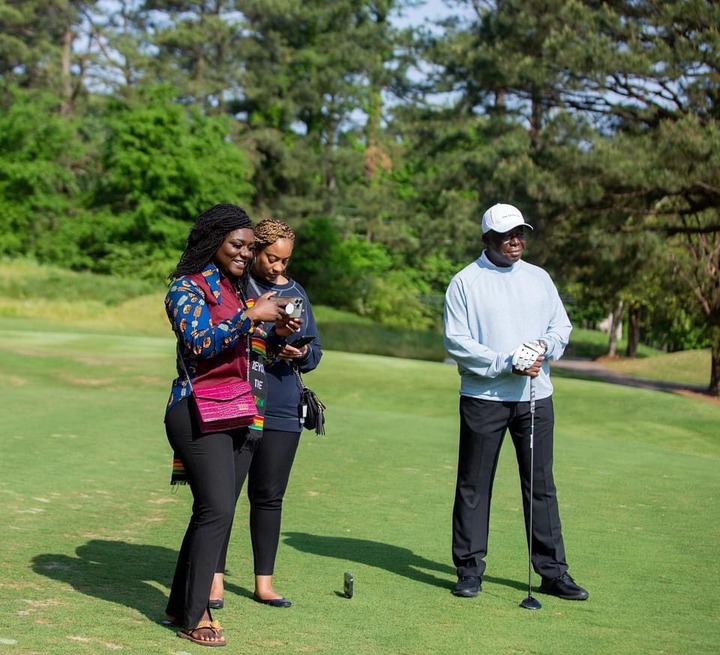 .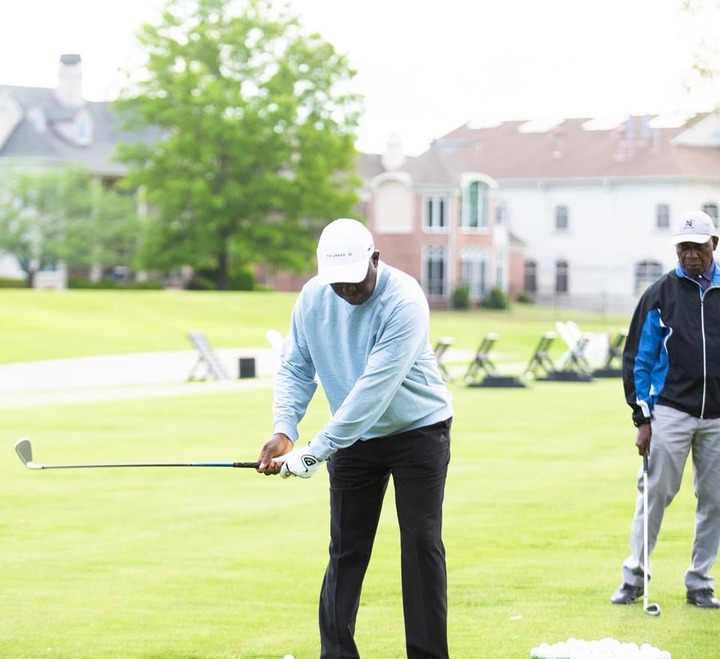 .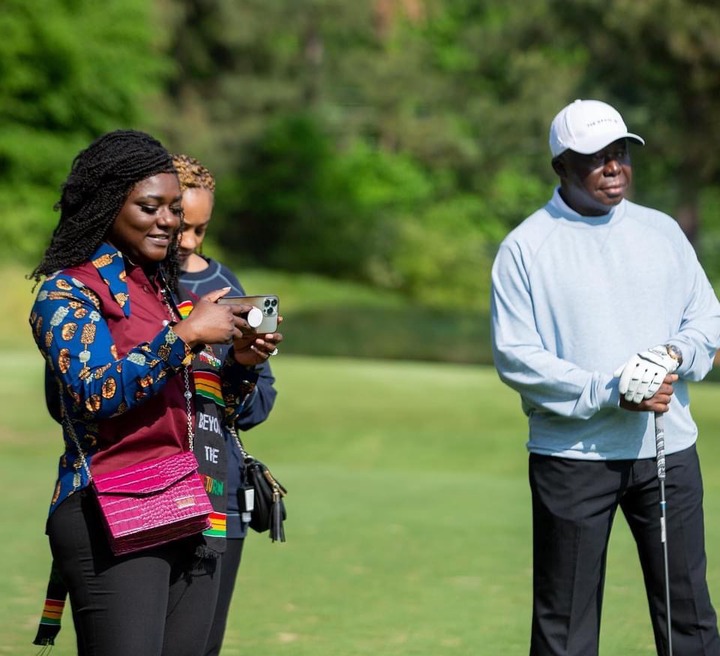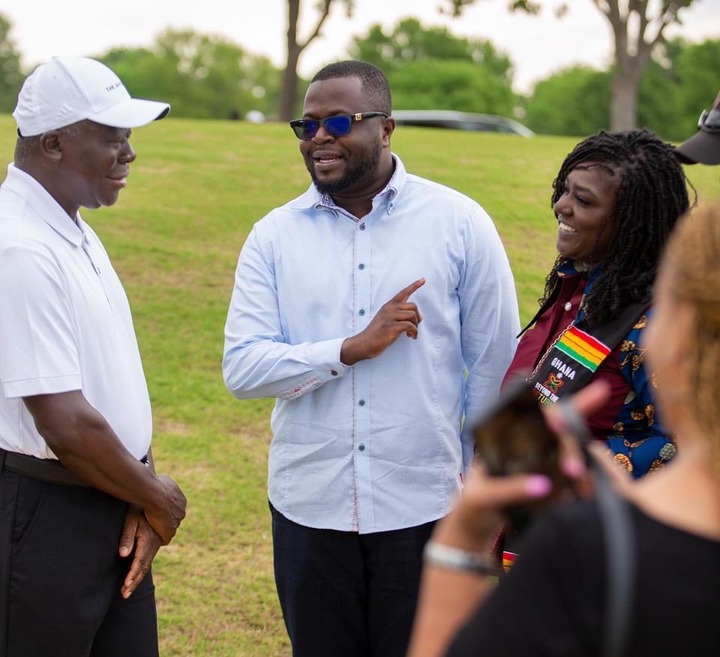 This is such a refreshing moment for the king and the people who got the opportunity to be around him and make this happen. The Ashanti Kingdom and its festivals have helped sold Ghana on the map with regard to its cultural values and the tourism aspect. Otumfour flew in a private jet to America which is not a new thing for the festival.