General
Meet the face behind 'My First Copy Book'
Children may learn how to write letters and improve their handwriting abilities with the aid of the well-known "My First Copy Book."
Before entering first grade, kindergarteners can improve their handwriting skills by tracing lines and writing between them.
Many Ghanaian schools utilize and promote "My First Copy Book." But the child's identity behind the book has remained a mystery.
Below is a photo taken by Ben Adu (Ophlex)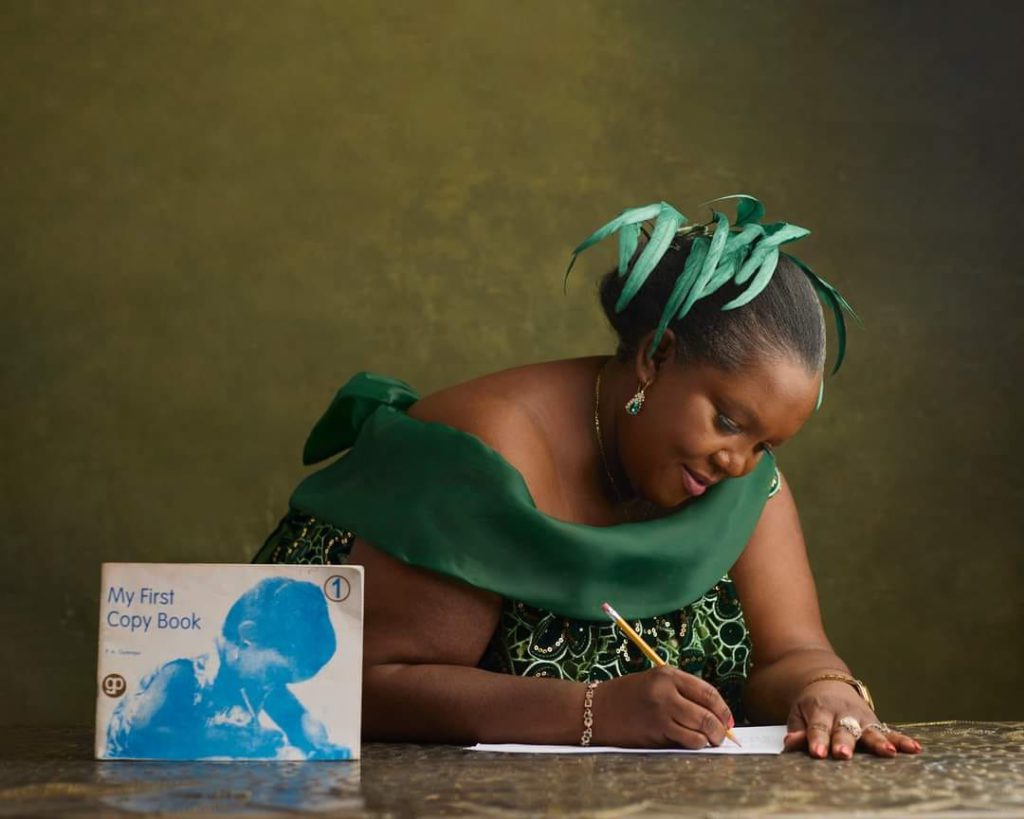 However, the young girl who wrote the book has been identified as Mrs. Araba Swaniker due to social media.