8 Dangerous Attitudes Killing Your Relationship
Your attitude may be that poison that is slowing killing your intimacy but you see nothing wrong with it.
Find below Habits you should desist from as they are harmful to your relationship
1. Being the Perfect Spouse
Criticizing, complaining and being Judgmental on a daily basis may become unbearable for your partner. Dont always justify the wrong you do as good, and see wrong with everybody else.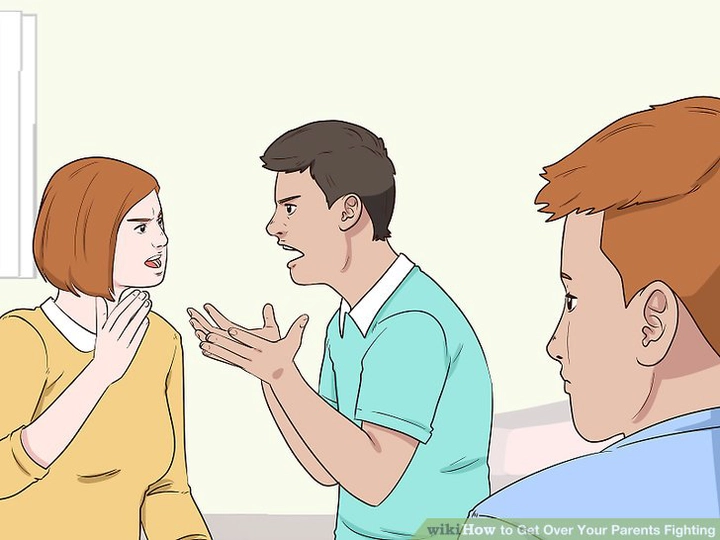 2. Self Acceptance Issues
Dont always complain about how bad you look or how everything about you is off. Seeing wrong with you all the time could cause your partner to see wrong with you and could cause you to be less attractive to him or her.
Its ok to once in a while not feel to ok about something around you and seek assertion or flattery. But dont make it a daily habit. Always feel good about yourself.